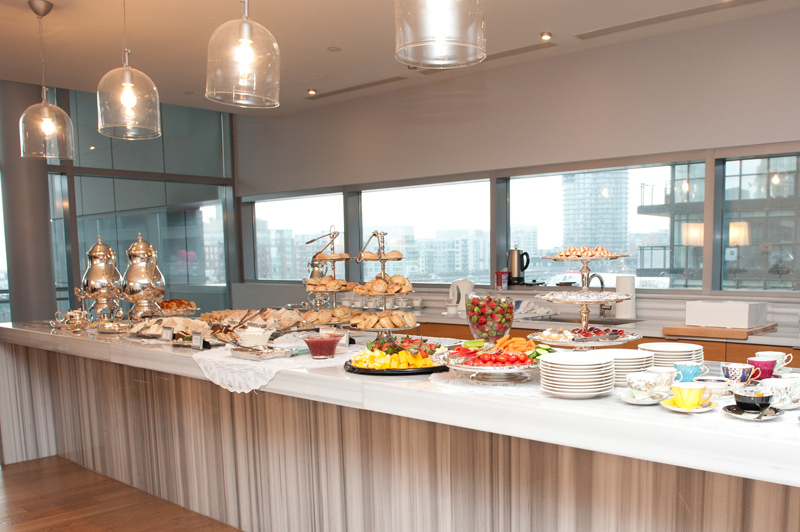 Tea Parties
Bringing elegance and grace to any HIgh Tea party. Check out our menu for our complete offerings.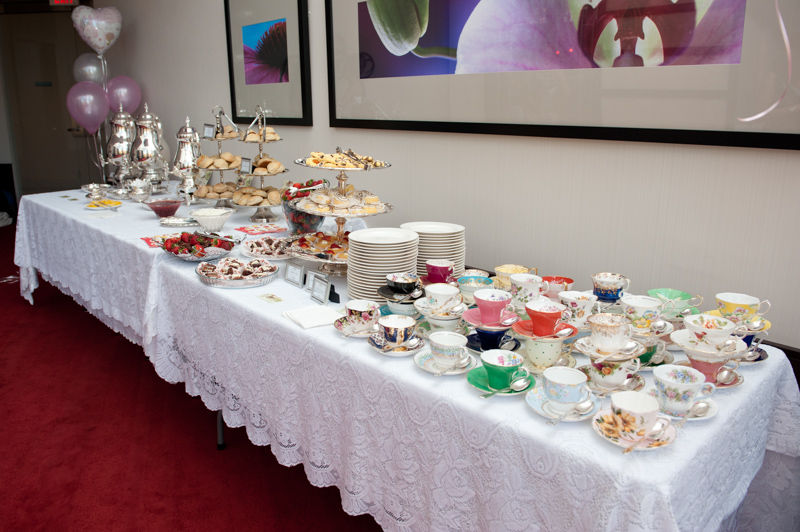 Catering
From appetizers to multi-course meals, from scones to elegantly designed cakes, we can cater any size gathering with the best service.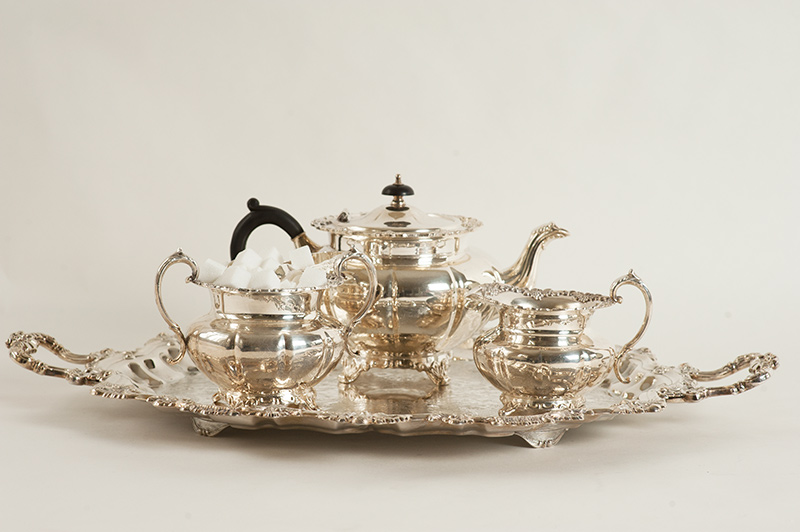 Rentals
Check out our Rentals page for serving items that will turn your next party into a grand affair and make your guests feel fancier than ever.
Dear Grace,
Thank you for presenting the Board in such good light during a most important business meeting. Your culinary skills and "tea time experience" softened the tone of the meeting and provided grace and elegance by adding a sense of informality to an otherwise complex business meeting.
Your customized menu of elegant teas, homemade scones, baby quiches and fresh fruits, combined with mini sweets and vintage service pieces totally shaped the meeting's character. The effect was amazing and supportive of a traditional business…driven by loyalty and trust.
Our thanks to Totally Tea for their support.
Kindest Regards,
Donna Metcalf, CRAE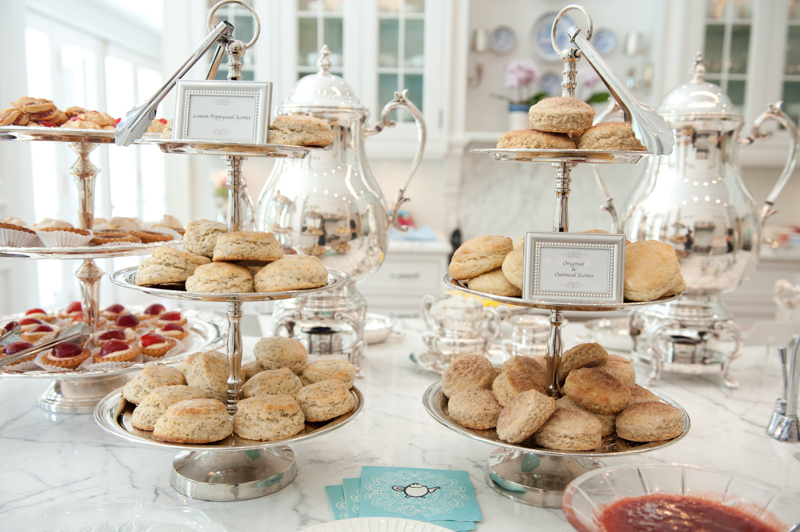 Our authentic homemade scones are available for sale. $30.00 per dozen, including the jam and fresh Devon cream.
About Us
We are a Toronto and Mississauga-based catering company specializing in Afternoon Tea Parties, High Tea, and Tea Party Catering. We carry a wide-array of dishes, cups, serving platters and Samovars to make your next Party a smashing success.
Thinking of hosting your own Afternoon Party or High Tea Event? We provide rentals at reasonable prices, complete with vintage china and silverware.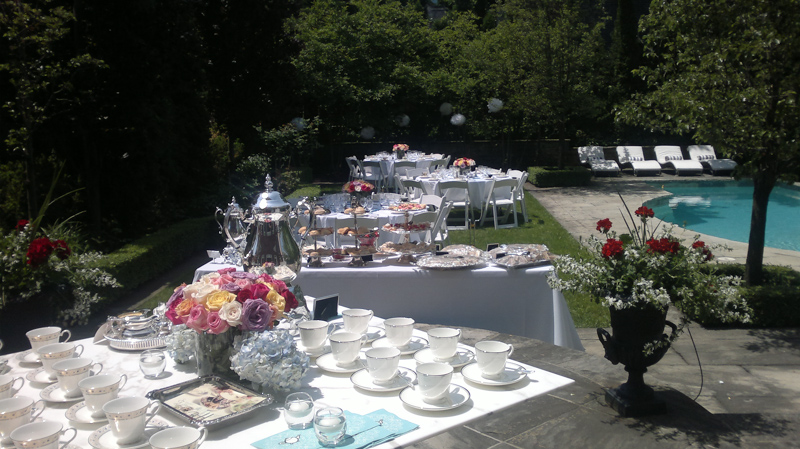 Tea Party Rentals in Toronto